I'm hitting you in your ears and your brain, son!
1 – NEW CLUSTER MAG MIX: Your Ears
Cluster Mag has just released a brand new mix from yours truly ("yours truly" is me, Shiftee, for those unfamiliar with the parlance of our times).  The mix "Crossed Signals" is easily my most laid back and least frantic effort to date.  Moreover, it's all based around Hip Hop!
Grab the mix here:  Cluster Mix Series 008: DJ Shiftee
"Shiftee has built us a mix that privileges deep, thoughtful immersion over dancefloor hedonism, teasing us with flashes of turntablism throughout the 52-minute journey." – Cluster Mag
2 – NEW DUBSPOT TUTORIAL: Your Brain
Learn about the most nerdy concept I know in Traktor: LED Mapping & Modifiers: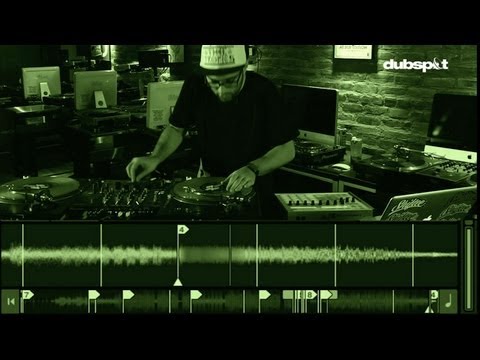 For more tips, tricks, music, technology news, class, and more, check out the Dubspot Blog.