Let us remember one of the best to ever to do it, both on the turntables and in life.  A champion of champions.  A personal hero.  Anthony "Grandmaster Roc Raida" Williams (May 17, 1972 – September 19, 2009).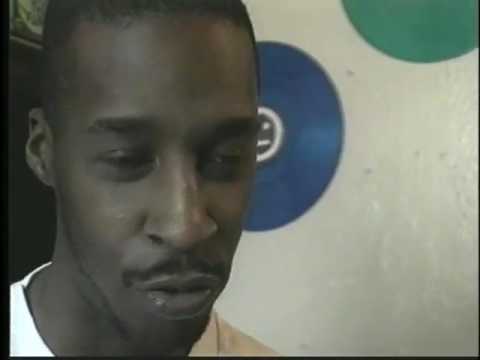 A massive tribute event will be going down in LA this Friday (all profits to Raida's family).  More info HERE.
Donations can also be sent to Roc Raida's family via paypal.com using the email address: ladietye@yahoo.com (no spam please).