BOOM! New E.A.S.Y. (me x Enferno) video for you!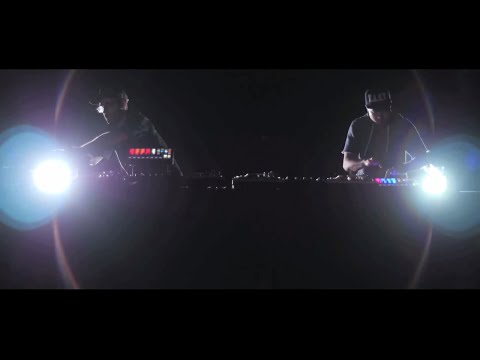 Download the track:
And if you are feeling extra generous, give that baby a <3 on Hype Machine.
We back!  My E.A.S.Y. collabo w/ Enferno just dropped our remix and #LiveRemix of A-Trak's Push.  We get extra silly in the video and extra dope in the audio: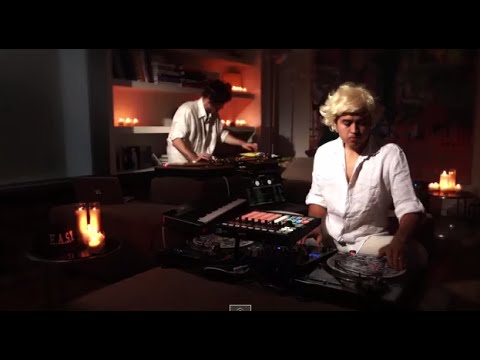 The track is also charting well on Hype Machine!  Any <3 much appreciated!