Two new videos for that butt.  The first is from the 2012 Dubstep Music Awards and features artists like 12th Planet, Zeds Dead, Jakes, Downlink, and BHB.  Video by Colin Kelly.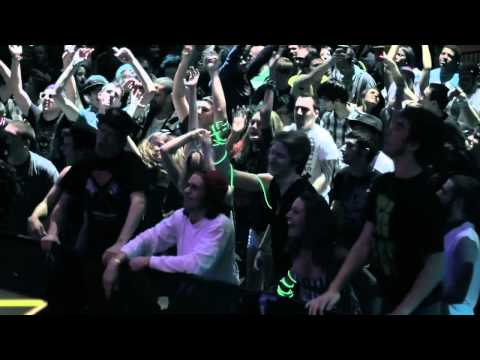 The second is raw footage from one of my favorite gigs of the year: Kill The Bass + Kidz Up Late present: Shiftee & Dismantle @ Comfort 13, TEL AVIV.  Much love to Tel Aviv!
Rocking in the Holy Land with one of my favorite producers this Friday! Tel Aviv w/ Dismantle @ Comfort 13, booyah!